Building relationships, realising objectives.
Our team has over twenty years' expertise helping the world's leading organisations realise their financial goals and the potential of their people.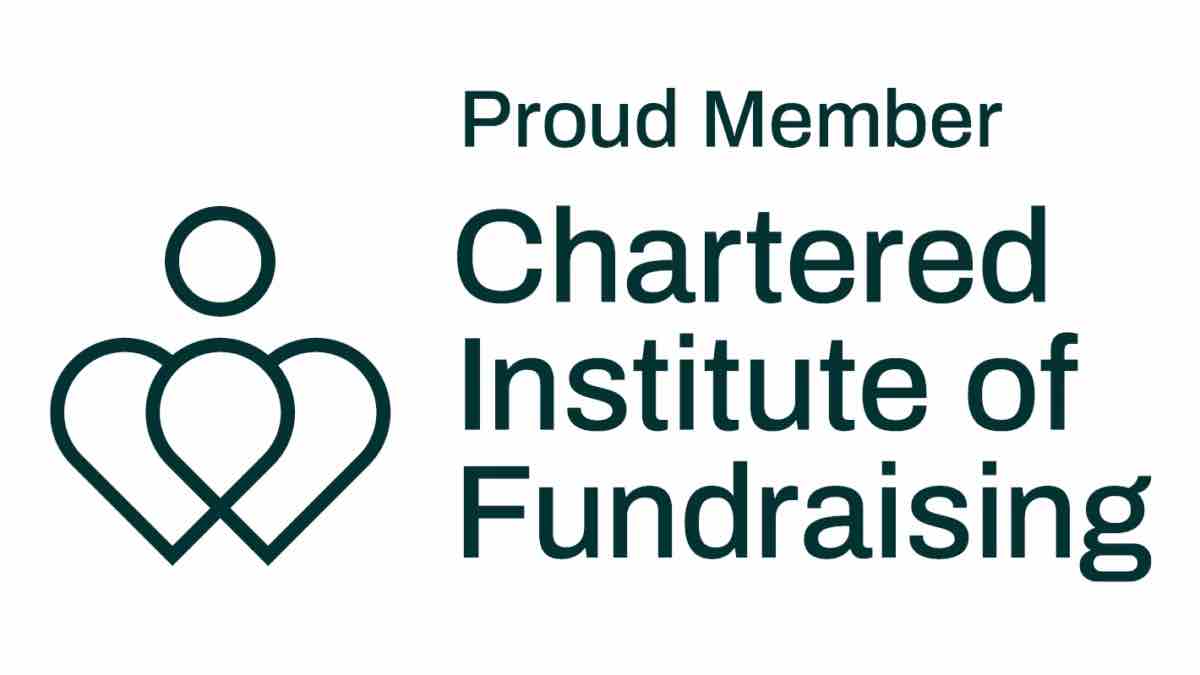 International Fundraising

 Tim Fieldsend has led fundraising campaigns successfully meeting targets in the $10million+ USD range, as well as smaller operations for growing NGOs.
Strategic Analysis
A partnership to help tackle the big questions. Seasoned, astute, trusted. Bring global NGO management team experience to your reviews.
Coaching & Training  
Helping individual executives, teams and boards get from where they are to where they want to be. Fully accredited, qualified and experienced in Leadership Development Coaching and International Education.